Adelaide Thunderbirds – Game Day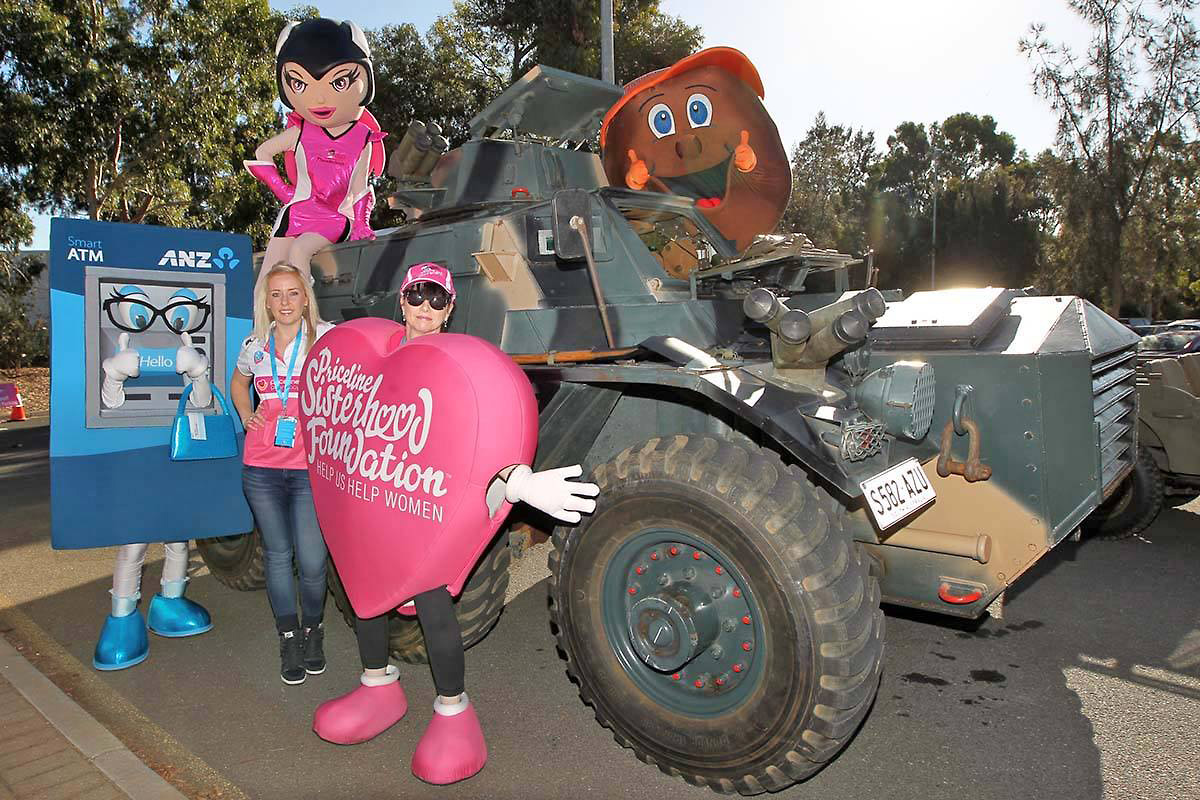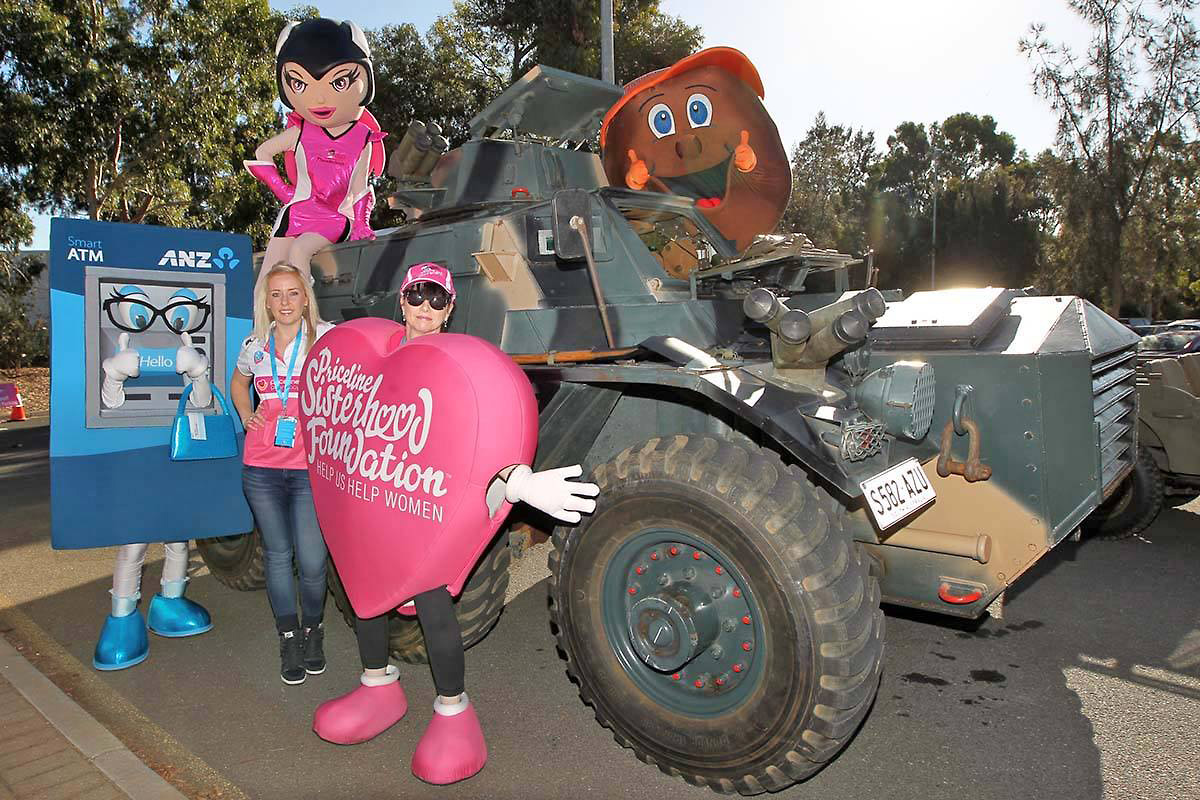 Adelaide Thunderbirds, Netball South Australia, Priceline Stadium, Titanium Arena
Lumino Events has worked with Netball South Australia for the past three seasons to lift the presentation of sponsor assets and inject energy into the Thunderbirds game day experience.
Key initiatives included creating a vibrant pre-game atmosphere through a sponsor village that encouraged early attendance and provided sponsors with valuable opportunities for fan engagement.
Lumino events created game day elements throughout the season including teaming up with the girls from Nine's Adelady, seeing the Adelaide Thunderbird's swapping their netball gear for a touch of glam. Fans looked forward to these elements and they help the sport reach a new audience.