Love It? Show It!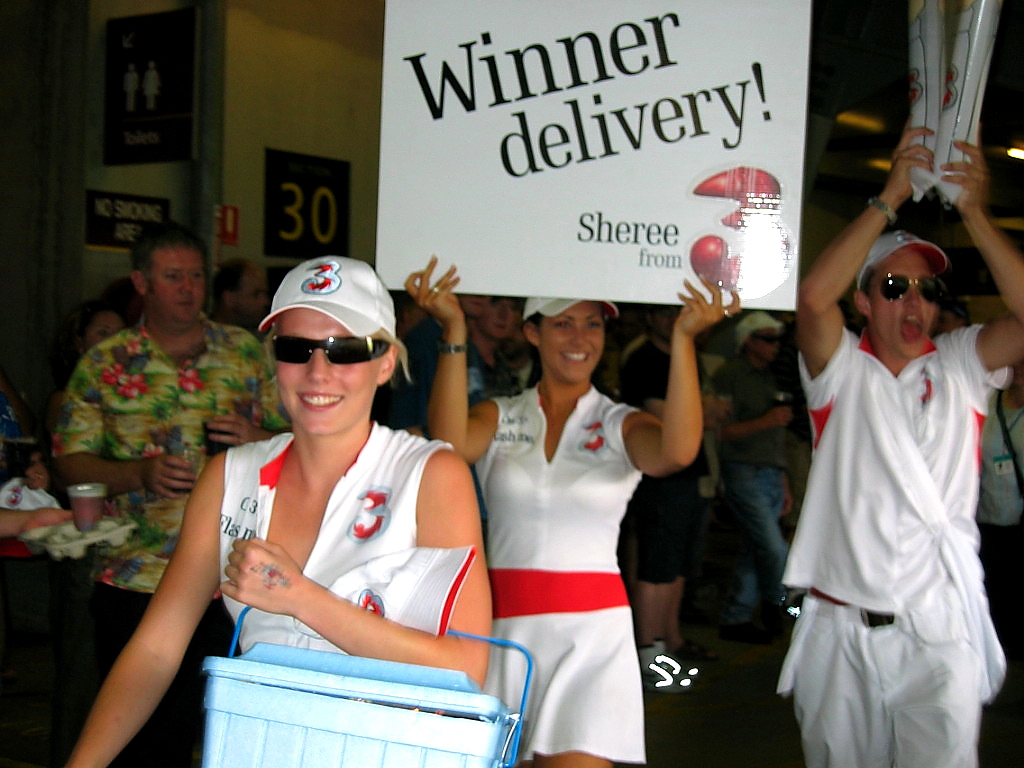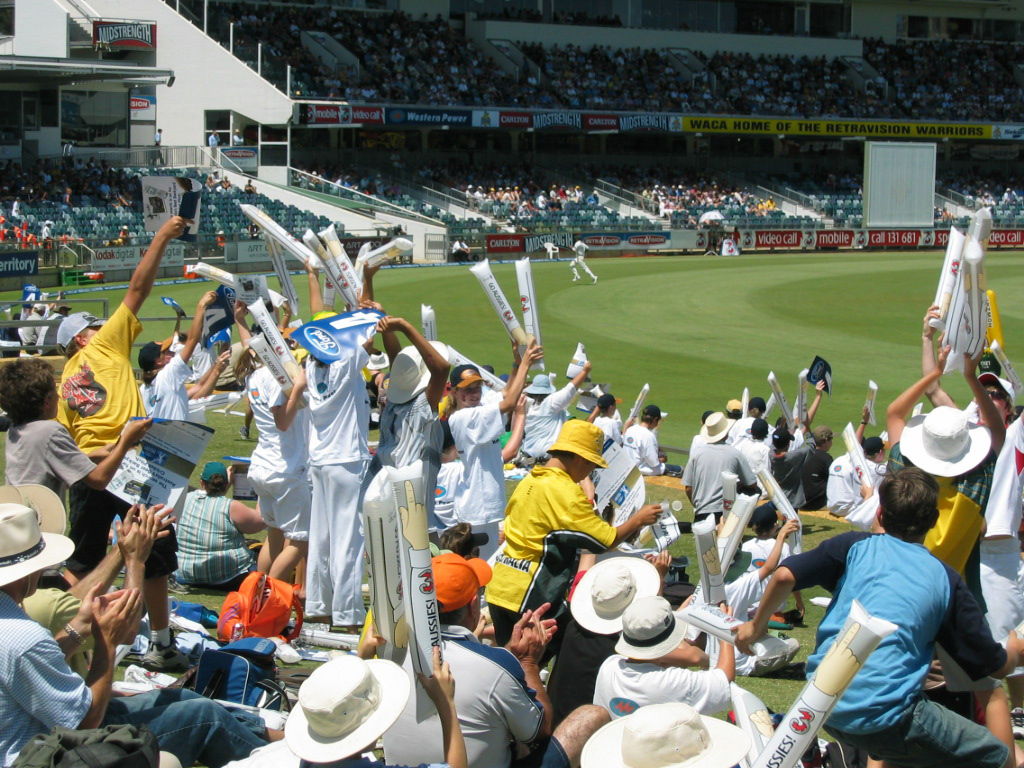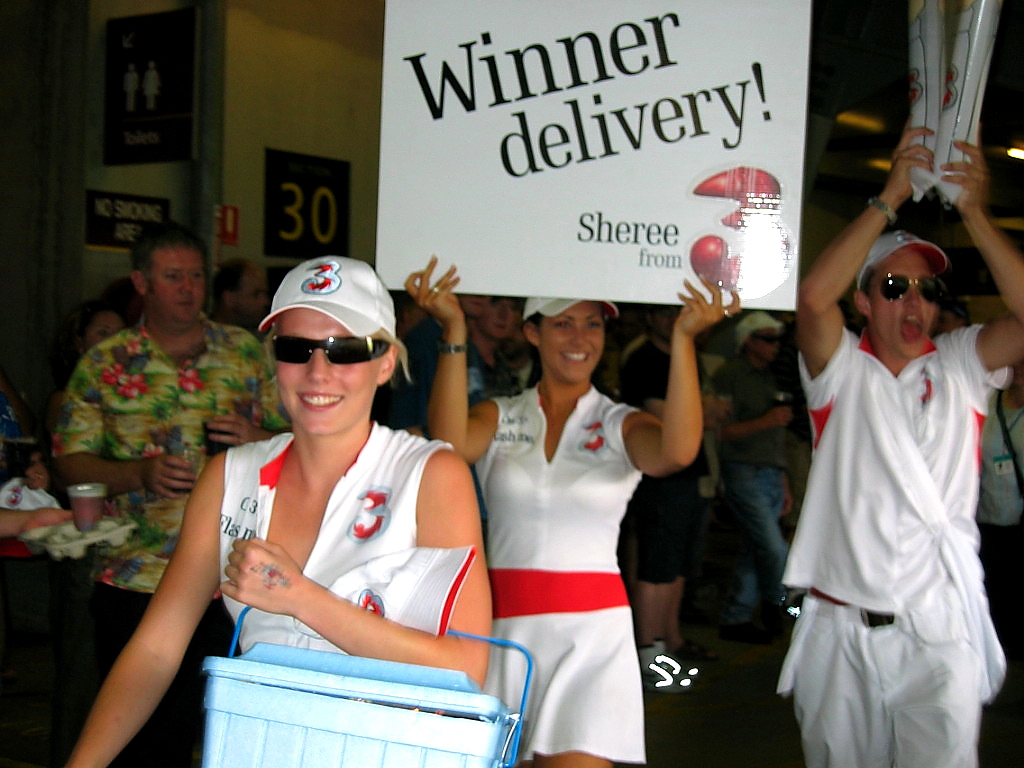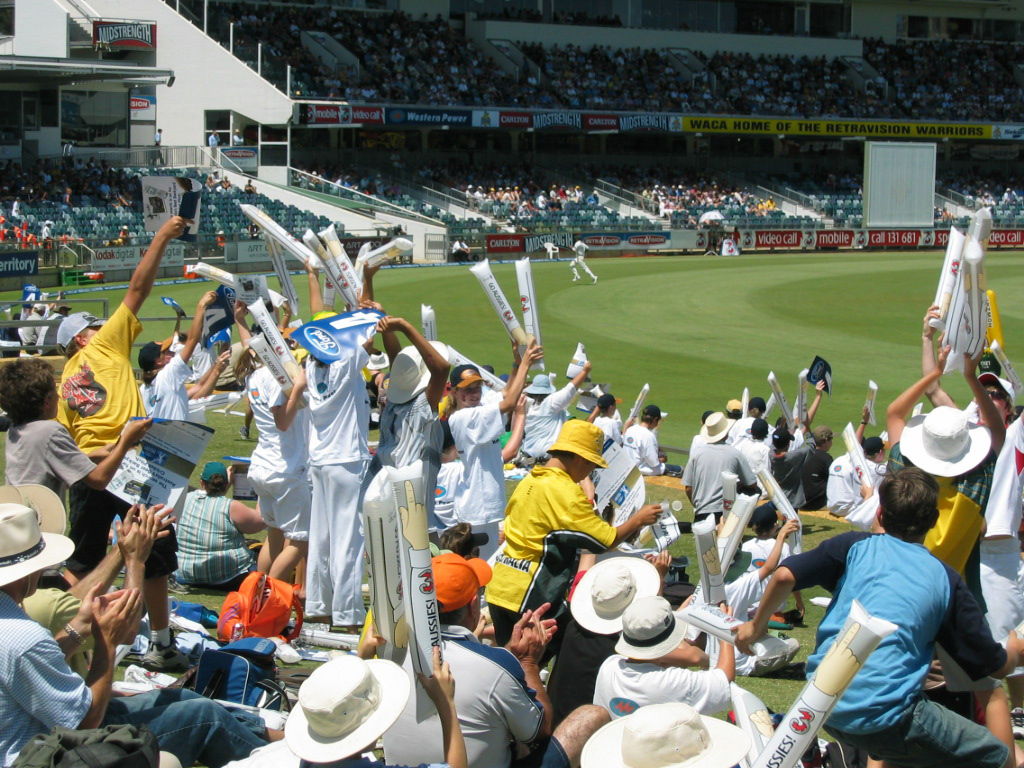 Australian Test Cricket
Take yourself back to the introduction of Australia's first smartphone.
A sponsorship of the Australian Test Cricket Team presented the opportunity to create this simple but fun activation that got cricket fans talking and picking up a smart phone for the first time.
Using a smart phone to photograph participants who had come dressed up for a fun day at the test, we projected the images onto scoreboards from the GABA to the WACA, letting the crowd roar vote on the best dressed fans of the day.
The activation drew un-missible attention to the sponsorship and the new technology, and drew cricket fans into store with autograph signings to create sales leads.